pgAdmin is the most popular Open Source administration and development platform for PostgreSQL. How to set up pgAdmin...
PostgreSQL is an advanced open source relational database management system ( RDBMS ). It is powerful and cost-effective and...
Studies show that the conversions of web form decrease with the increase in number of fields that users...
In the ACS default form template e.g. Acquisition form template, you will notice some tags which starts with...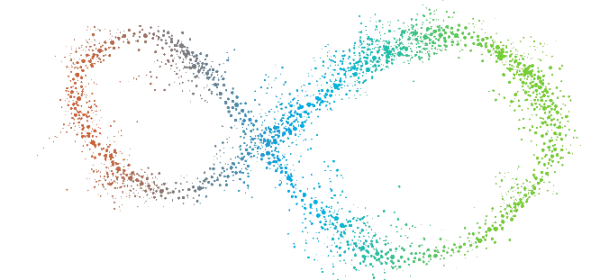 Creating content is the most effective way to attract and build an audience. However, at some point, businesses...
It's a known issue that some of the outlook versions is displaying extra bullet at the end of...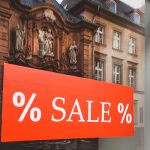 Whether you are a small business or an enterprise, holiday is the perfect time to generate more sales...
Metric Description Total Sends The total number of emails sent. Total Delivered The total number of emails delivered....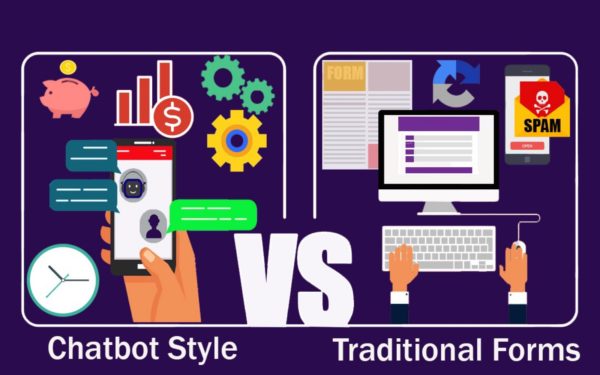 Nowadays, we are seeing explosion of AI and Machine Learning in businesses. We all know that a website...
If you have installed Apache and set up everything correctly on your new CentOS 7 server but still...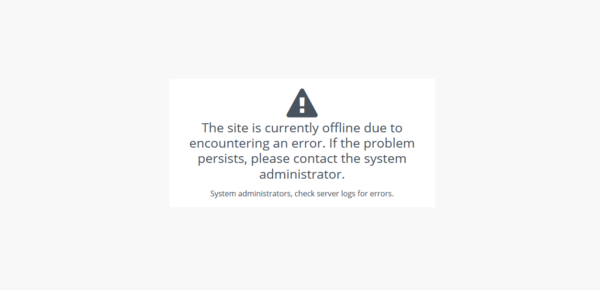 I encountered this error after a fresh install of Mautic on CentOS 7. When I checked the error...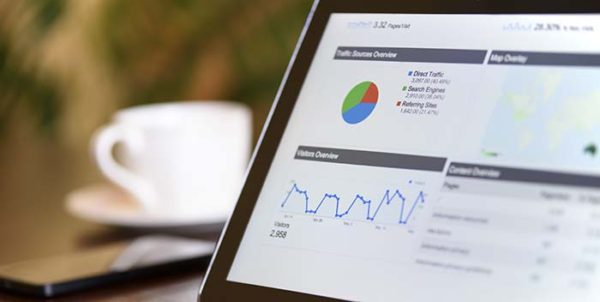 Most of us use Google Analytics (GA) to track the performance of our website since it's free and...
Back to Top