Conversion matters! – that's what we are told constantly and rightfully so. Conversion rate is a measure of...
If you are like me who have been working on data analysis using good old Excel, it's been...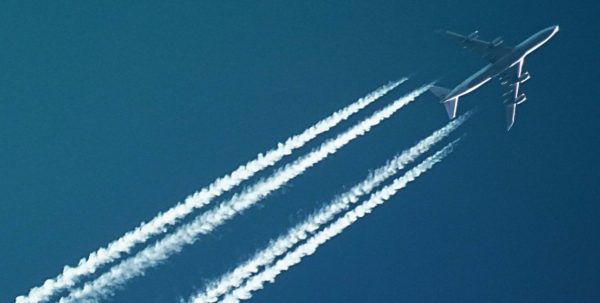 Today, we live in an internet world and the access of information has never been easier. Having so...
After updating to version 2.13.1, I was not able to load the Landing Pages in the admin interface...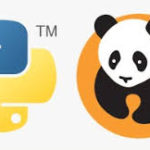 1) First set up Python (Windows 10) Install Cygwin to run Linux terminal on window. I personally prefer...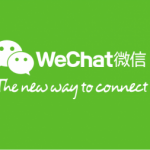 If your company has already had email campaigns targeting Chinese customers, you might have been scratching your head...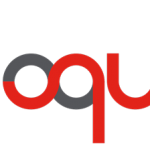 The most valuable feature of marketing automation tools such as Eloqua is lead scoring. Lead scoring is the...
Back to Top