Studies show that the conversions of web form decrease with the increase in number of fields that users...
In the ACS default form template e.g. Acquisition form template, you will notice some tags which starts with...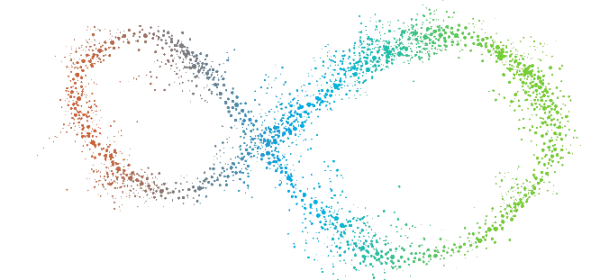 Creating content is the most effective way to attract and build an audience. However, at some point, businesses...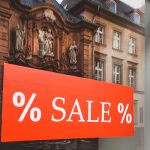 Whether you are a small business or an enterprise, holiday is the perfect time to generate more sales...
Metric Description Total Sends The total number of emails sent. Total Delivered The total number of emails delivered....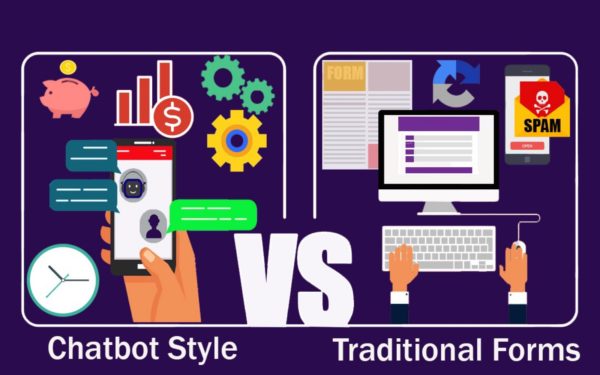 Nowadays, we are seeing explosion of AI and Machine Learning in businesses. We all know that a website...
If you have installed Apache and set up everything correctly on your new CentOS 7 server but still...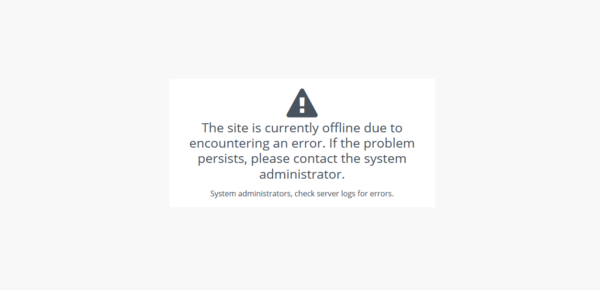 I encountered this error after a fresh install of Mautic on CentOS 7. When I checked the error...

Conversion matters! – that's what we are told constantly and rightfully so. Conversion rate is a measure of...
After updating to version 2.13.1, I was not able to load the Landing Pages in the admin interface...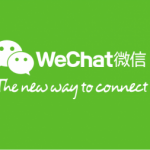 If your company has already had email campaigns targeting Chinese customers, you might have been scratching your head...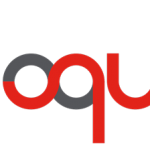 The most valuable feature of marketing automation tools such as Eloqua is lead scoring. Lead scoring is the...
Back to Top