pgAdmin is the most popular Open Source administration and development platform for PostgreSQL. How to set up pgAdmin...
PostgreSQL is an advanced open source relational database management system ( RDBMS ). It is powerful and cost-effective and...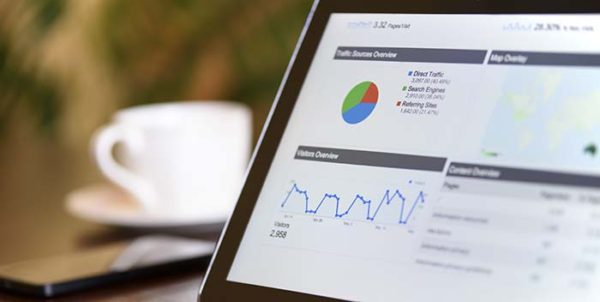 Most of us use Google Analytics (GA) to track the performance of our website since it's free and...
If you are like me who have been working on data analysis using good old Excel, it's been...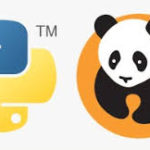 1) First set up Python (Windows 10) Install Cygwin to run Linux terminal on window. I personally prefer...
Back to Top