Metric Description Total Sends The total number of emails sent. Total Delivered The total number of emails delivered....
If you have installed Apache and set up everything correctly on your new CentOS 7 server but still...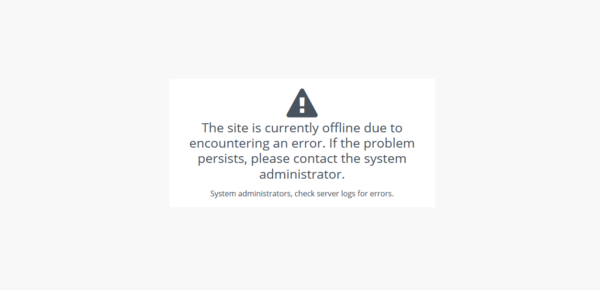 I encountered this error after a fresh install of Mautic on CentOS 7. When I checked the error...
After updating to version 2.13.1, I was not able to load the Landing Pages in the admin interface...
Back to Top