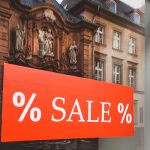 Whether you are a small business or an enterprise, holiday is the perfect time to generate more sales...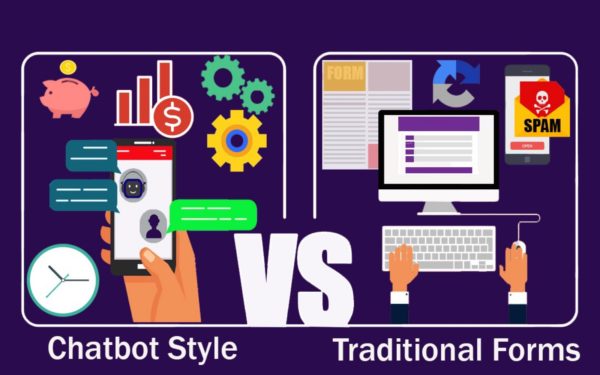 Nowadays, we are seeing explosion of AI and Machine Learning in businesses. We all know that a website...

Conversion matters! – that's what we are told constantly and rightfully so. Conversion rate is a measure of...
Back to Top