What you need to know about page tagging in Eloqua 10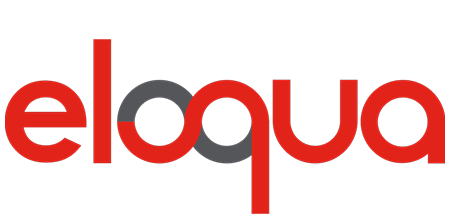 The most valuable feature of marketing automation tools such as Eloqua is lead scoring. Lead scoring is the scoring of prospects based on their digital body languages. Digital body languages might include activities such as email open, web visit (high value contents), form submission, asset download and event attendance.
Page tagging can be seen a marker container used to categorise/label a page or a group of pages listed under Site Map. It is particularly useful for segmentation, reporting and lead scoring. Eloqua tracking script makes all your tracked pages available in the Site Map. However, not all the pages visited hold the same value to you. In lead scoring, a prospect can be given higher score if he visited pages which are deemed to be/flagged as High Value Contents (HVC) multiple times.
Eloqua makes page tagging relatively easy. The first step is to ensure the Eloqua tracking script is embedded within the head tag of your website so that it's accessible by every page on your website. To see if they are tracked correctly, go to Assets > Website Setup > Tracking > Site Map. The next step is to go over all your current web pages to identify the High-Value pages.
Once you have made sure all of your High-value pages are tracked in the Site Map, you can start creating page tags manually or uploading page tags.