5 easy steps to speed up your WordPress website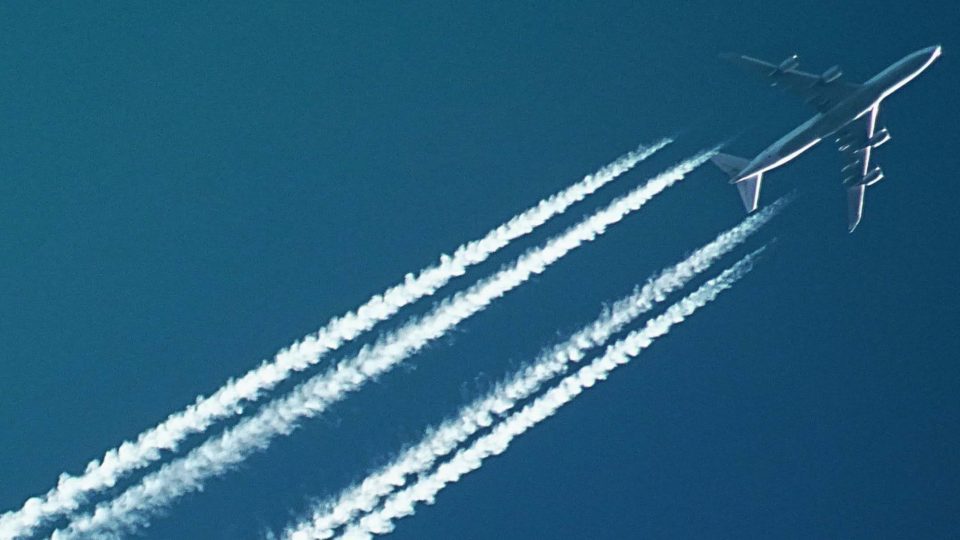 Today, we live in an internet world and the access of information has never been easier. Having so much information bombarding the consumers online, our attention span has decreased drastically.
Marketers only have few seconds to catch users attention before they move on to the information available. Therefore the speed of your website is crucial to keep users on the page.
Webmasters should check your speed using tool like Pingdom to see how fast your page load from different locations.
If you find your website load time is > 4s, you should start thinking about optimising your website. Here are 5 easy steps that you can do right now to boost your WordPress website speed.
Step 1
Choose the lightweight theme
Step 2
Remove unnecessary plugins and keep your WordPress updated
Step 3
Optimise the images
Resize/Compress images automatically using plugin such as Smush
Step 4
Install WordPress Caching plugin
Step 5
Use Content Delivery Network (CDN) to serve your website
List of top CDN