EASIER THAN DIRECT MAIL. POWERFUL AS A PHONE CALL. MARKETING AUTOMATION THAT SCALES AS FAR AS YOU WANT TO GO.
There's nothing worse than all the in-between busywork instead of following leads, creating campaigns, and closing sales. Lead scoring, market analysis, imports across CRM, content production – it all takes time.

It can bog your business down in needless administration which means downtime – and of course, time is money. What's required is automation: tasks set on autopilot to eliminate that busywork and get your business doing what it does best – selling and making profit.
Are you ready to experience business growth that's faster and easier than ever?

Experience it for yourself with a One-off Campaign Champion Package (New Customers Only).
This package includes everything you need to get your online marketing off the ground.
You will get:
Connedox - Marketing automation platform set-up (30 Days Trial),
5 highly converting email template designs to choose from,
5 highly converting landing page templates to choose from,
Creation and launching of your first campaign
and more ..
Connedox is powered by the Mautic Marketing Cloud – one of the world's most robust marketing platforms.
Push new campaigns to customers in minutes – not hours.
Measure customer engagement in real time. Optimise your conversion rates on the fly.
It's all possible with Connedox.
TRY IT FOR FREE NOW
Beat The Competition
Don't keep your customers waiting. Send highly targeted SMS, emails, and links to customers in minutes and let automation do the rest.
Make It Personal
Messages that make the sale personal. Send tailored texts, enthusiastic emails at the right time with dynamic content and seal the deal.
Real-Time Action
Get up to the millisecond data on your campaigns and activity and Connedox can trigger the right response to the right people and close the right sale.
All Channels In Sync
With all digital channels in harmony, anything is possible. Connedox scales across email, social media, SMS, and mobile for consistent and trusted on-brand messaging.
Powerful Tracking
Collect data that helps you close more sales with Connedox behavioural tracking. Get to know your customers and when they're eager to buy.
Make Better Decisions
The best business intelligence is marketing data – Connedox enables smoother A/B testing, responsive analytics, and actionable insights.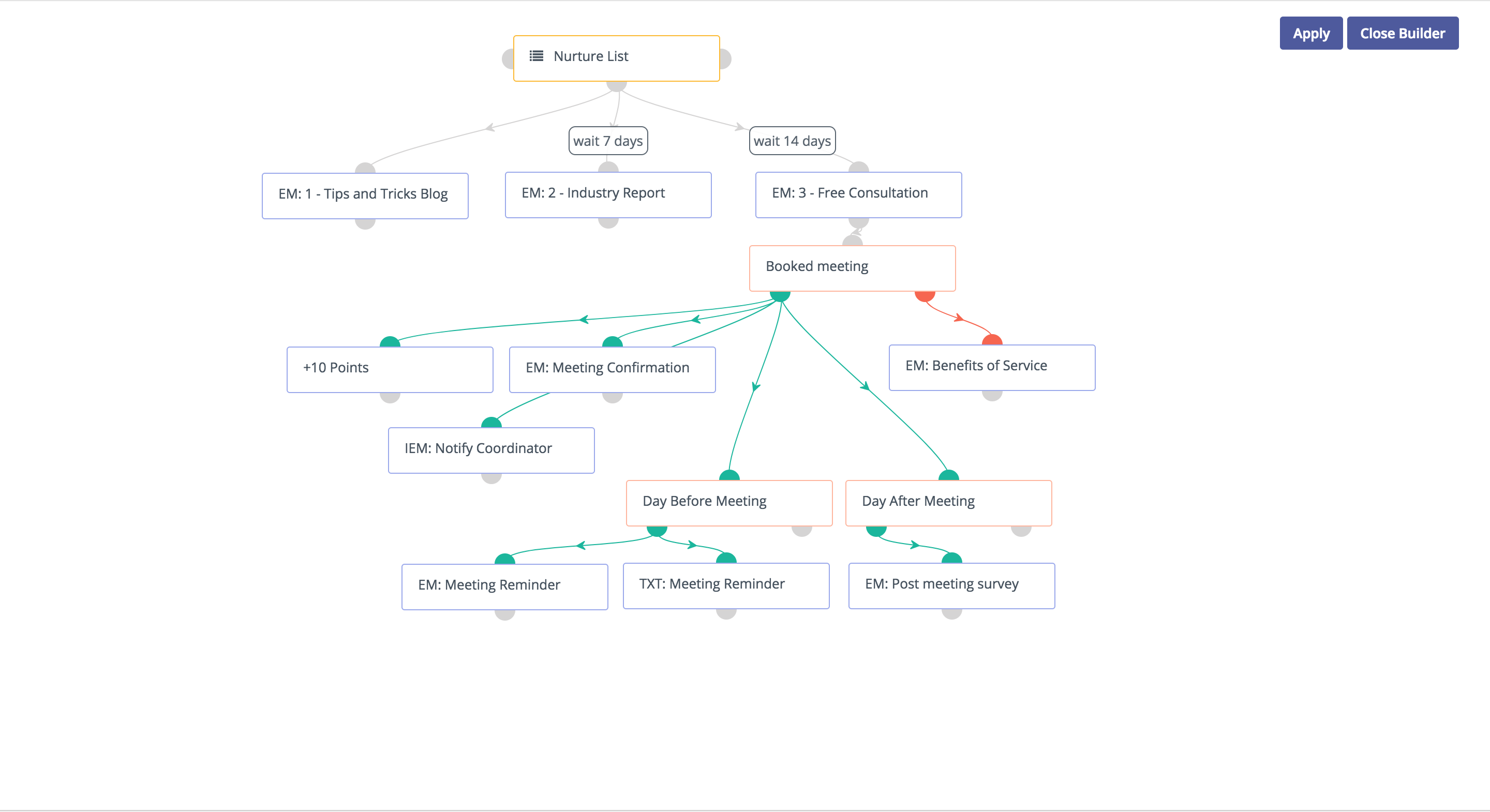 Campaigns on Intelligent Autopilot
Create brilliant campaigns that run on intelligent autopilot. Trigger content based on data conditions such as customer interests and desire to buy.
Easier Than Email To Deploy
Create and publish mobile responsive landing pages or emails to generate more leads in your target audience.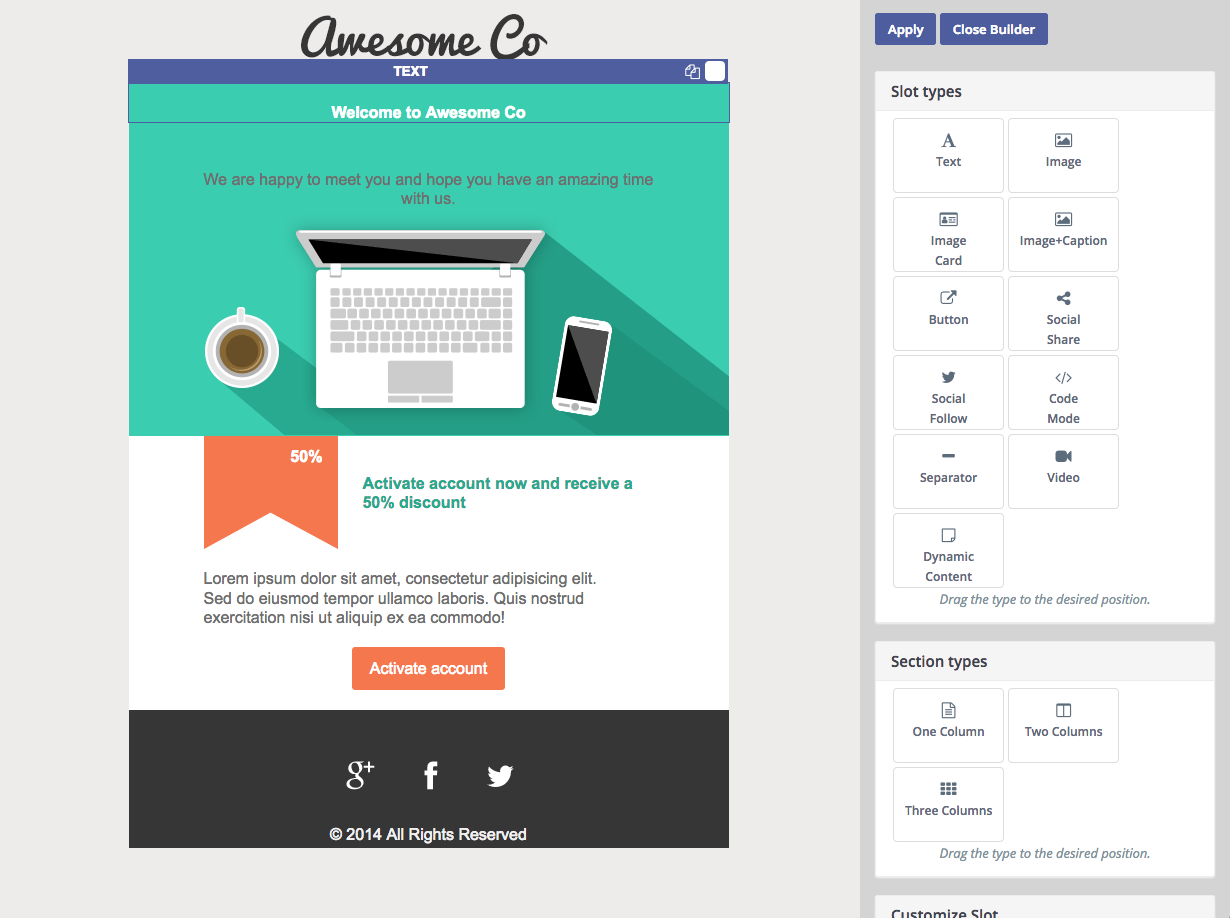 Determine Lead Value
Connedox helps assign scores based on profile information and customer behaviour. Know the quality of your marketing leads to supercharge your campaigns.
Integrates With Everything
Connedox integrates with CRMs, WordPress, WooCommerce, Facebook for Business, Zapier, and more. Execute campaigns seamlessly across all your digital touchpoints.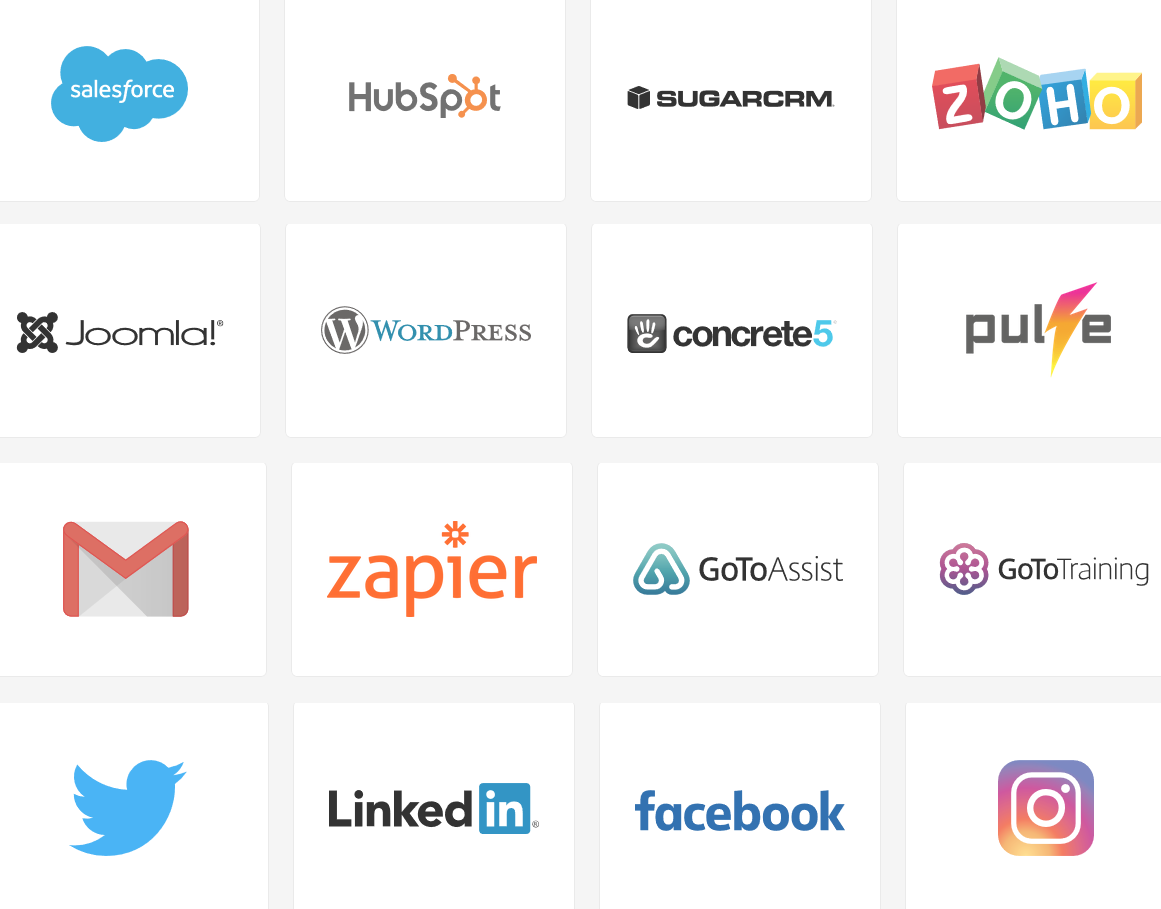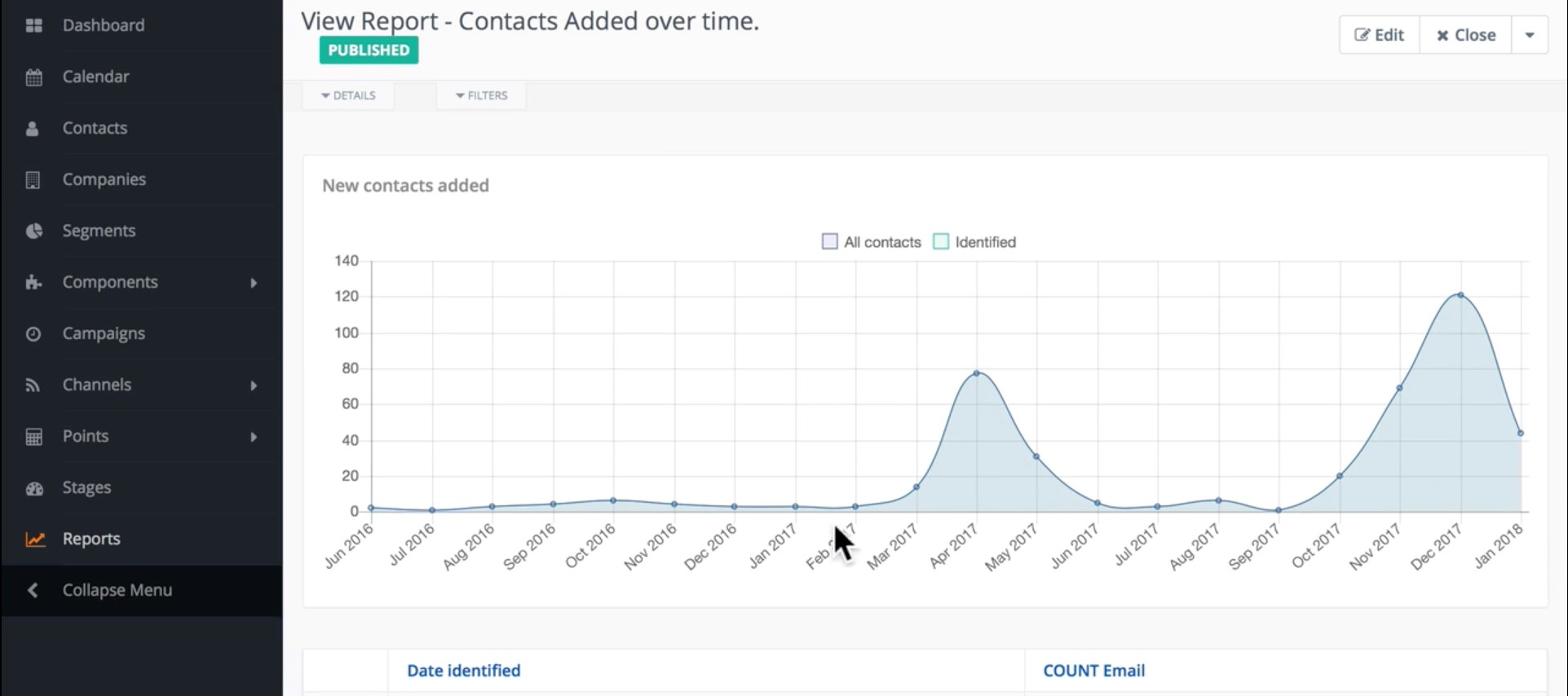 Beyond Business Intelligence
Construct detailed and actionable reports on customer behaviour, engagement, and campaign performance. Get insights you can use to optimise your conversion rate in real-time.
Choose your plan
Get ready to scale up. Simple pricing and no hidden fees. Choose a plan that suits your needs. Contact us for a custom solution.
STARTER
$39
Try for 30 days FREE.
Free setup and configuration
Free secure subdomain (your-name.connedox.com)
Up to 1,000 contacts
10,000 email credits per month
The powerful Connedox dashboard and analytics
Scalable, secure, and simple to use
STANDARD
$99
Try for 30 days FREE.
Free setup and configuration
1 Complimentary expert-built sales funnel based on Connedox data-optimised email templates and landing pages
Custom domain name
Secure SSL certificate installation
Automatic daily backups
On-demand support over email or chat
Up to 5,000 contacts
10,000 email credits per month
The powerful Connedox dashboard and analytics
Scalable, secure, and simple to use
CUSTOM
Need more flexibility? Talk to us to get a custom implementation that suits your business.
TALK TO US
EXPERIENCE POWERFUL MARKETING AUTOMATION WITH CONNEDOX TODAY
START YOUR FREE TRIAL
Select your plan now and get selling faster. Try Connedox for 30 days FREE – there's no obligation to buy.
Need a custom implementation? Contact us and we'll be in touch soon.