What we do?
Demand Generation
Generate qualified leads by building awareness of your products or services and address to your customers' pain points.
Marketing Automation
Use the latest technologies to target, engage and nurture your leads with the right message at the right time.
Customer-Centric Website
Result driven web design to optimise Inbound Marketing success.
«A few words
about us»
Customers make their buying decision based on the "Green Brain". Marketing needs to reflect how your products and services can benefit the customers. Using marketing automation technology gives you insights on prospects' pain points so that you can target them with the right messages at the right time and eventually convert them into buying customers.
— Michelle Low
Lead Generation
First step of funnel is to acquire leads through increase awareness about your products and services.
Lead Nurturing
Next, system is in place to educate prospects about your products and services. Prospects will learn about your products and how they can benefit from them. It's also a stage to engage and build relationship with your prospects.
Lead Qualification
This is a stage to see if the prospects are Marketing Qualified Leads (MQL). Leads must have passed the qualification that they have expressed interest in your products and are likely to be a buying customer.
Sales Process
At this point, your prospects are ready to buy. System needs to be in place to ensure smooth sales process.
Platforms we support
We understand there's no such one-size-fit-all solution.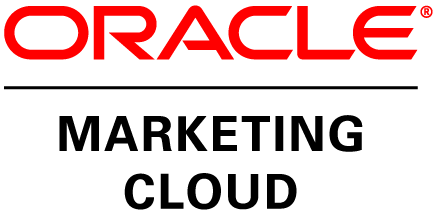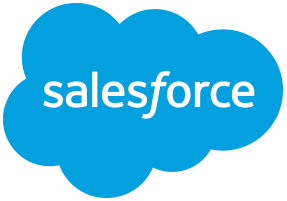 Contact us
Any questions?
Let us help you with your business goal.
hello@thegreenbrain.com.au
200 La trobe st
Melbourne 3000